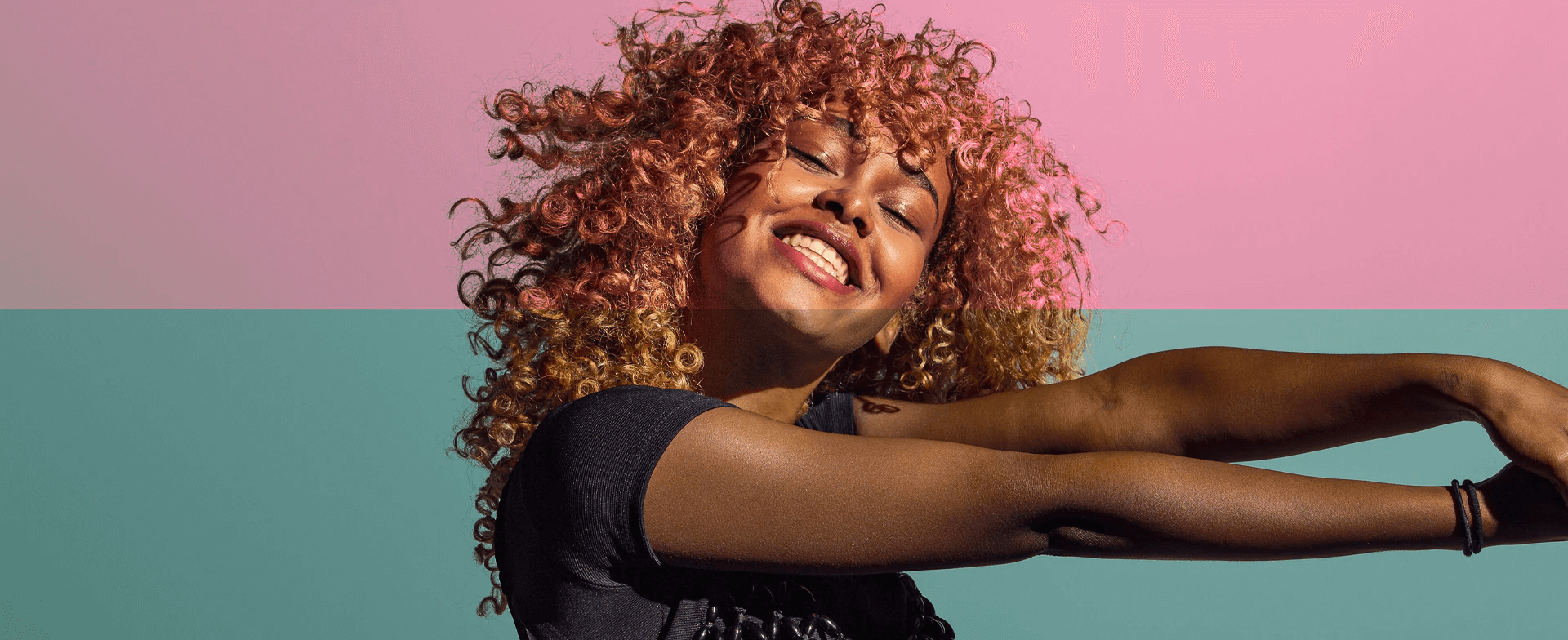 be authentic
be real
be human. be the person
that can't
be put in a box.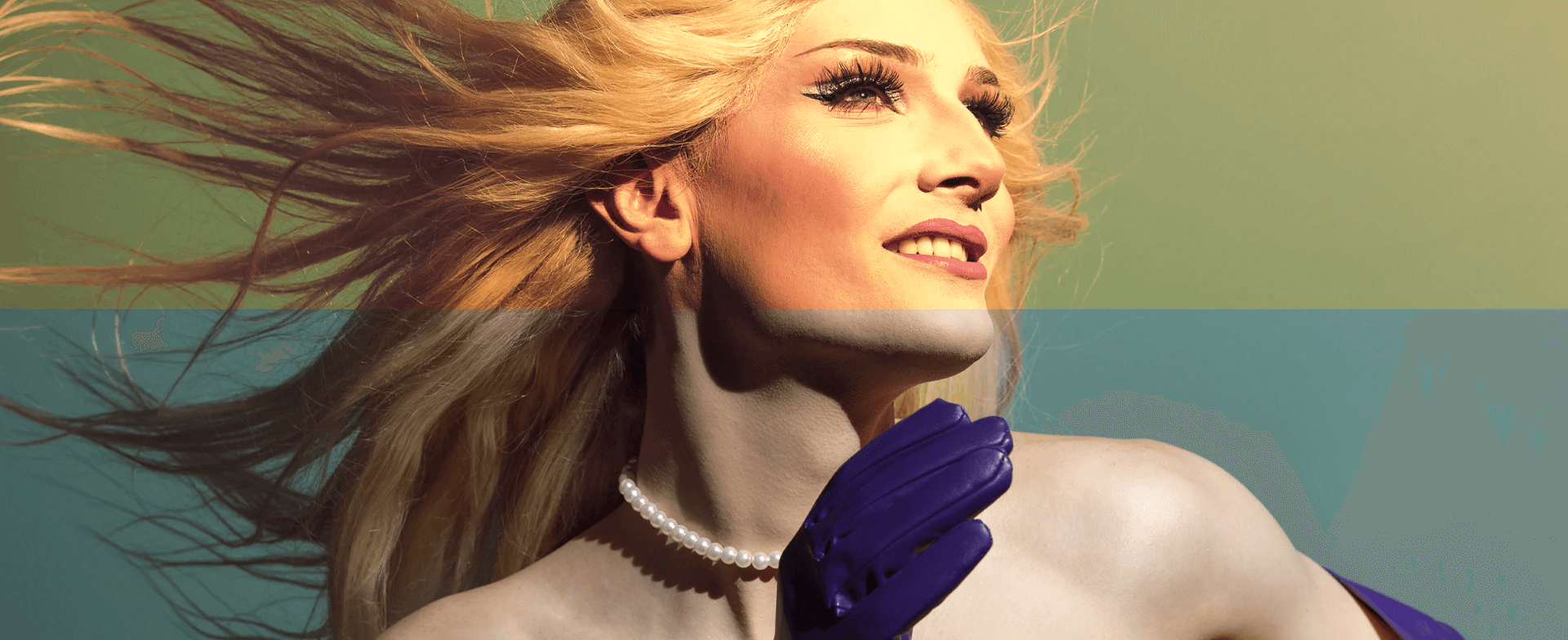 be every
colour under
the rainbow. be loud
be proud.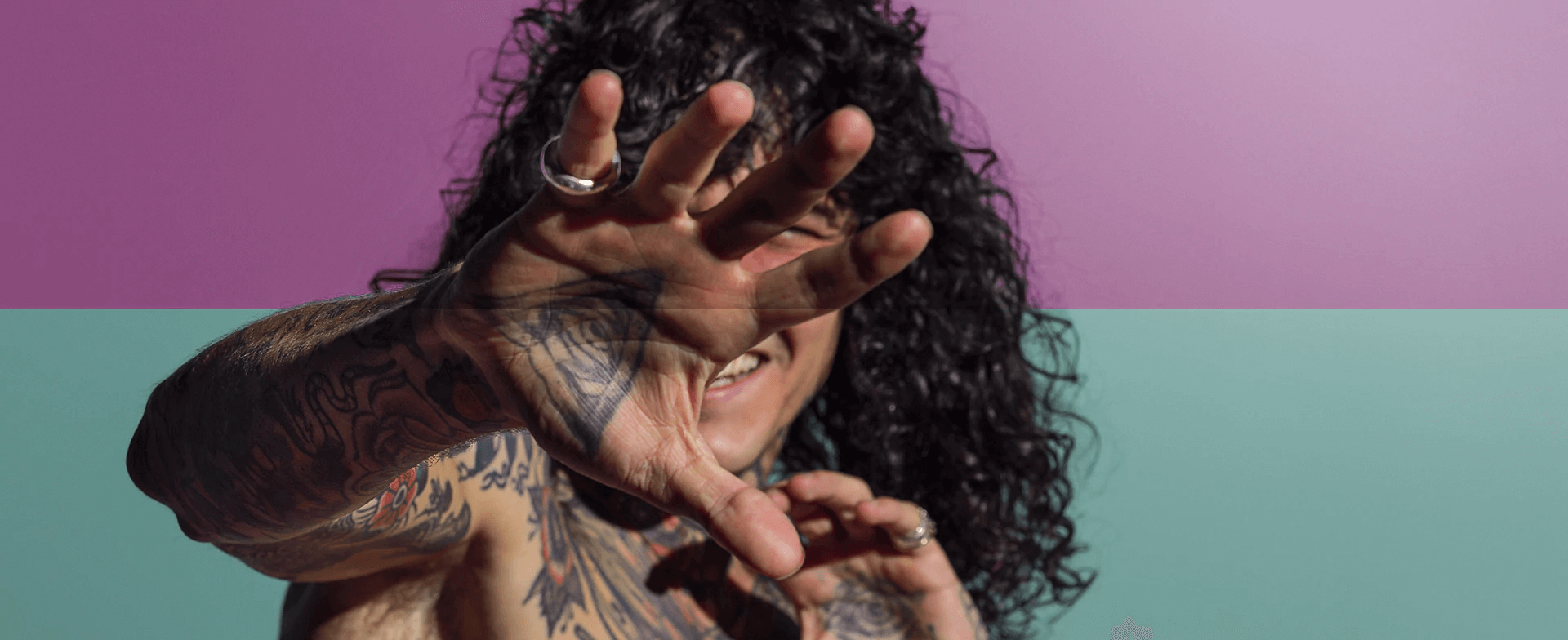 be the outlaw
the jester
the magician.
mission
We believe that everyone has the right to be who they are. To be able to express themselves and be proud of what they stand for irrespective of race, colour, gender, sexuality or creed.
That is why we are called unlabelled, a social enterprise committed to the prevention of youth suicide.
charities
At unlabelled we don't profess to be experts in all of the reasons behind youth suicide, but we are passionate about supporting those who are. This is why we commit 100% of our profits to resourcing organisations who we believe make a real difference in saving young peoples lives.
learn more